Welcome to HORSCH, a leading global manufacturer of innovative agricultural technology and modern solutions for soil cultivation, seeding, and plant protection. With a strong focus on meeting the individual requirements of our customers, we're excited to introduce you to the AgVision Farm and the upcoming AgVision Field Days.
At the AgVision Farm, we showcase proven global cropping techniques using HORSCH equipment. Explore our 160-acre farm and discover different farming practices, from tillage and planting concepts to cover crop integration. Our aim is to provide a hands-on experience that highlights the quality and precision of our machines.
Get ready for an exciting and free event: the AgVision Field Days. Join us for a day of learning, connecting, and experiencing the best in farming technology. Don't miss out on this opportunity to enhance your knowledge and be part of a passionate farming community.
Click the link provided below to sign up and secure your free spot!
Sign up now to get your free ticket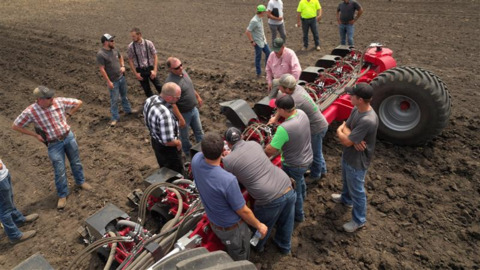 Thursday, July 20th 2023
HORSCH AgVision Show Seeding | Planting | Tillage
Don't miss the HORSCH AgVision Show on July 20th! Join us for a day filled with innovation in tillage, spraying, seeding, and planting. Enjoy lunch, hear from Lucas Horsch, and learn about agronomics and engineering behind HORSCH equipment. Witness demos of Tiger MT, Joker RX, HORSCH Leeb VL, Avatar, and Maestro SX. Attend a session with a German Agronomist. Experience hands-on driving of HORSCH machines. Don't miss this exciting event to learn, experience, and connect with the HORSCH Team.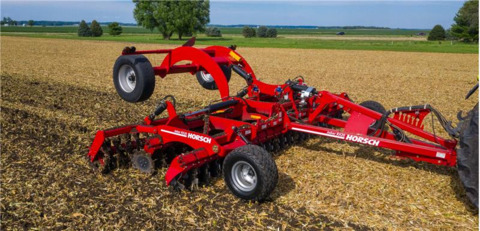 Thursday, July 20th 2023
HORSCH AgVision Show Summer Social
Join us for an unforgettable Summer Social on July 20th! Enjoy a delicious Ribeye Steak Supper catered by Trails End BBQ & Catering. The Matt Poss Band will entertain with their lively country rock hits. Shuttle service available from DoubleTree Hotel by Hilton Bloomington. Sip on signature drinks by Silver Tree Beer & Spirits. Connect with the Horsch Family and fellow customers. It's our way of showing appreciation to all who have supported HORSCH Equipment. Don't miss this memorable event!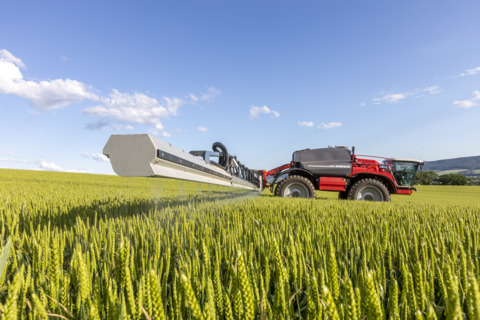 Friday, July 21st 2023
HORSCH AgVision Show Spraying | Seeding | Planting
Join us at the HORSCH AgVision Show on July 21st! Start the day with coffee, donuts, and registration. Lucas Horsch will welcome you before Bridgette Readel shares her expertise on Crop Protection. Witness seeder and planter demonstrations featuring the Avatar and Maestro SX. Tom Wolf will educate on sprayers, followed by lunch. Explore the Tiger MT and Joker RX tillage demos and the Leeb VL sprayer in action. Don't miss the in-field sprayer clinic with Tom Wolf and HORSCH Product Specialist. Enhance your knowledge and efficiency in on-farm applications. Mark your calendars for this informative event!
Lodging
Hotel Accommodations can be reserved at DoubleTree by Hilton.
DoubleTree by Hilton Hotel Bloomington
10 Brickyard Drive
Bloomington, IL 61701
Phone: +1 309-664-6446
Summer Social Evening Transportation
Please take advantage of the complimentary shuttle service between the DoubleTree Hotel and AgVision Farm. The first shuttle leaves the hotel at 5:30 pm and the last shuttle leaves the AgVision Farm at 9:30 pm, with an departure interval of 30 min.
about AgVision
163 Acres Dedicated to On-Farm Research
Plots including No-till, Fall and/or Spring Tillage, and Intensive Cover Crop Management
A showcase of proven global cropping techniques and different farming practices based on an agronomic foundation